I have been fascinated with the beautiful dance of tastes and aromas since childhood.
When I was 13 years old, I witnessed a grand and rare celebration at a family dinner… the tasting of a bottle of 1955 Château Yquem. I was given the honour of smelling and dipping my lips in the wine. In tasting this wine, I discovered the taste of the honey my great grandfather used to make with wild bees…
I realised then that wine could be a wonderful invitation to travel through sensations and emotions. It is thanks to this familial culture, rooted in the Burgundy and Bordeaux regions of France, that I continued to develop my taste for artisanal products.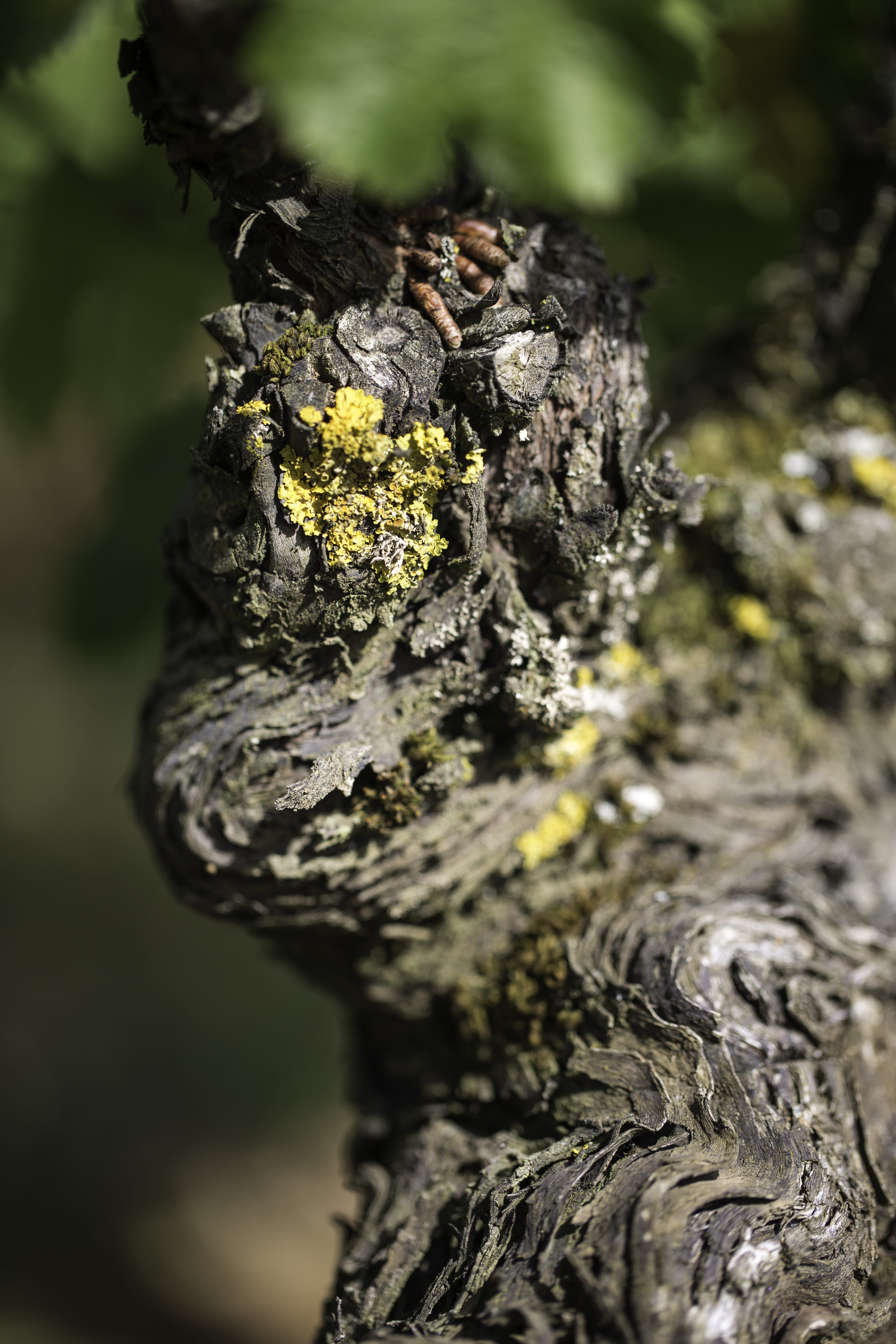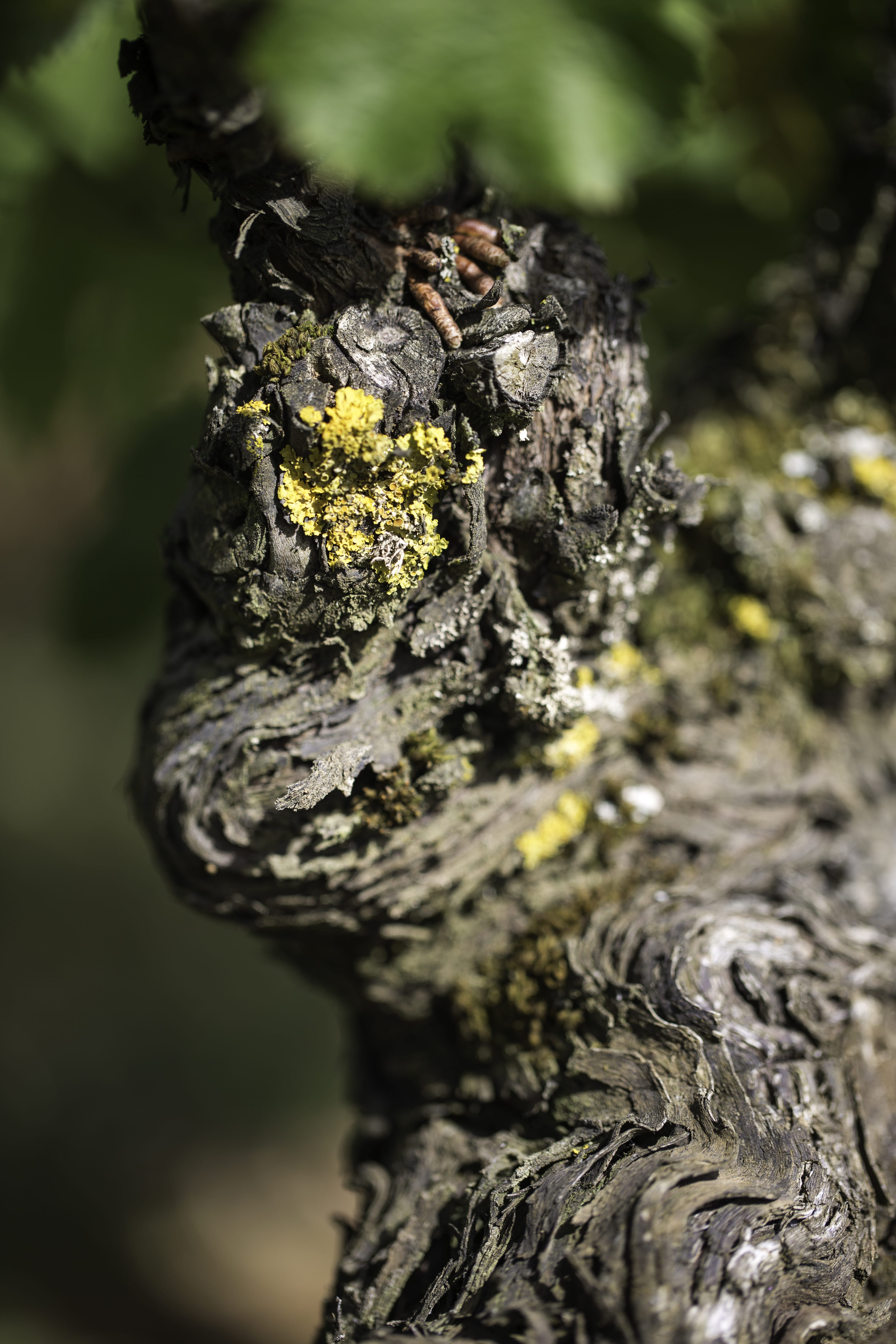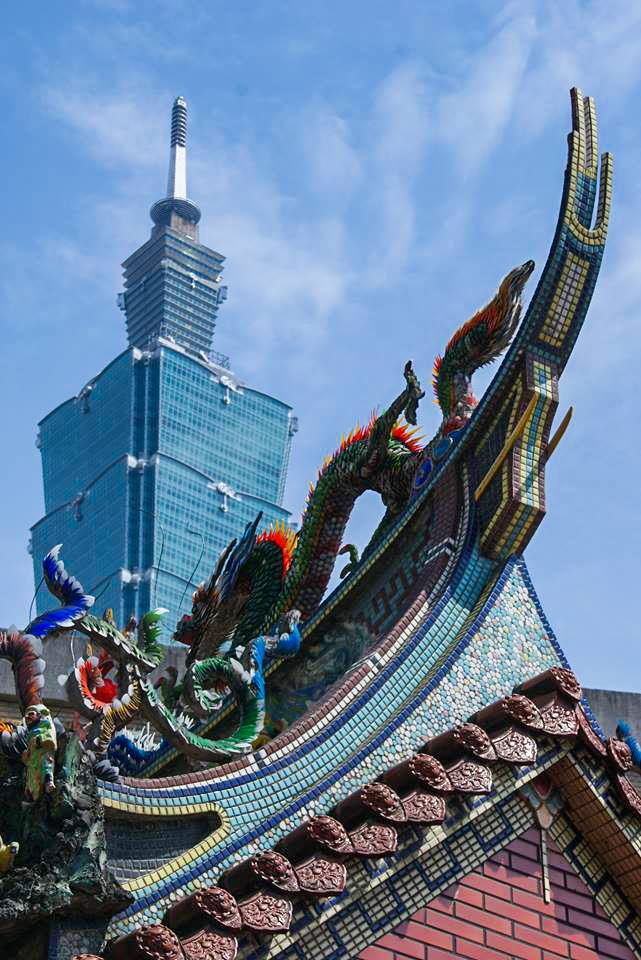 After finishing Business School, I decided to unite this passion with my love for travel. Working for Business France I headed to Taiwan to help French food companies, especially wine and spirits businesses, to break into this market. This first experience confirmed my choices.
Following this I worked in Asia for 3 years, first in Hong Kong and then in Taiwan again, where I had the opportunity to manage and put in place exports for different wine producers throughout Asia. This work allowed me to discover fascinating cultures, as well as markets which were as complex as they were dynamic.
Upon returning to France I continued to work with exports all while developing my oenological knowledge. I obtained the WSET Level 3 in Wines & Spirits in 2016 and the WSET Level 4 Diploma in September 2018.
Always expanding my knowledge and horizons, I make the most of every opportunity to roam the vineyards of the old and new worlds : France, Italy, Germany, Spain, Portugal, Switzerland, USA, South Africa, Argentina, Australia, New Zealand, and even Peru and Myanmar!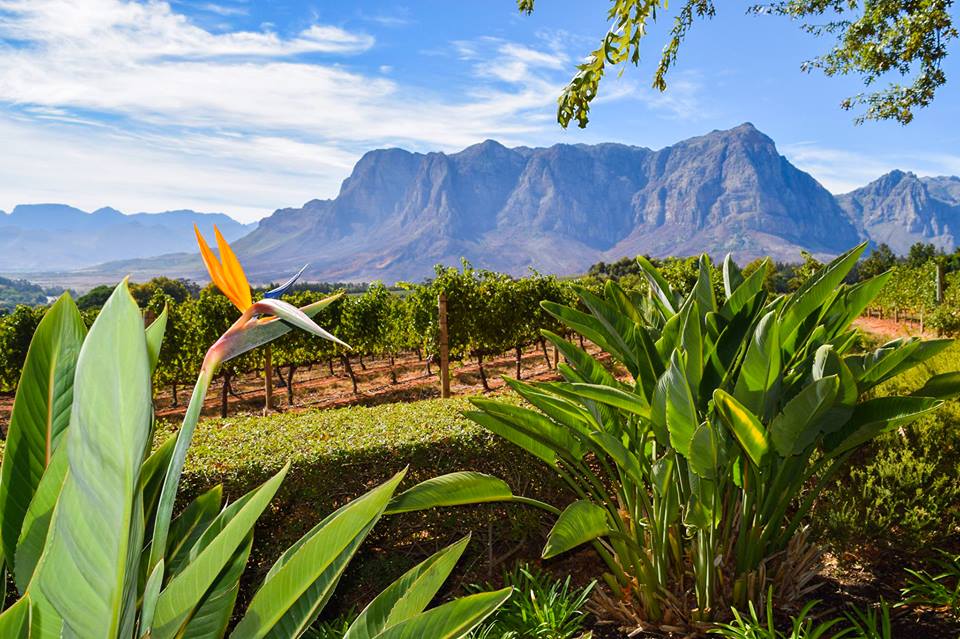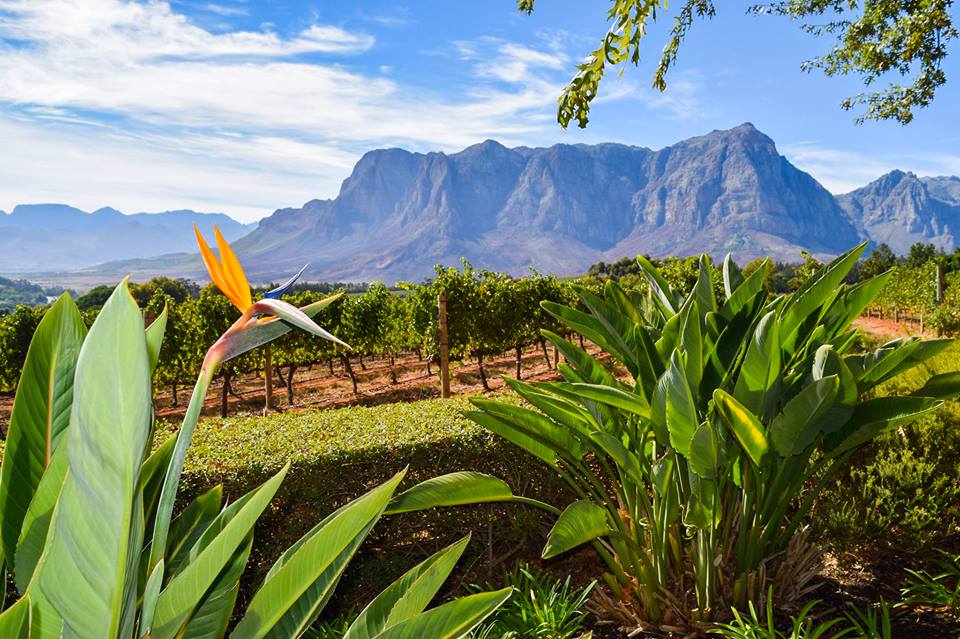 I created Voyages diVins with the goal of sharing my passion for wine and my vision: that of a world filled with connections between human beings, the land, history, cultures, and the most subtle of perfumes…
Looking forward to embarking on delightful travels together with Voyages diVins… !
Anne Dumont – Founder